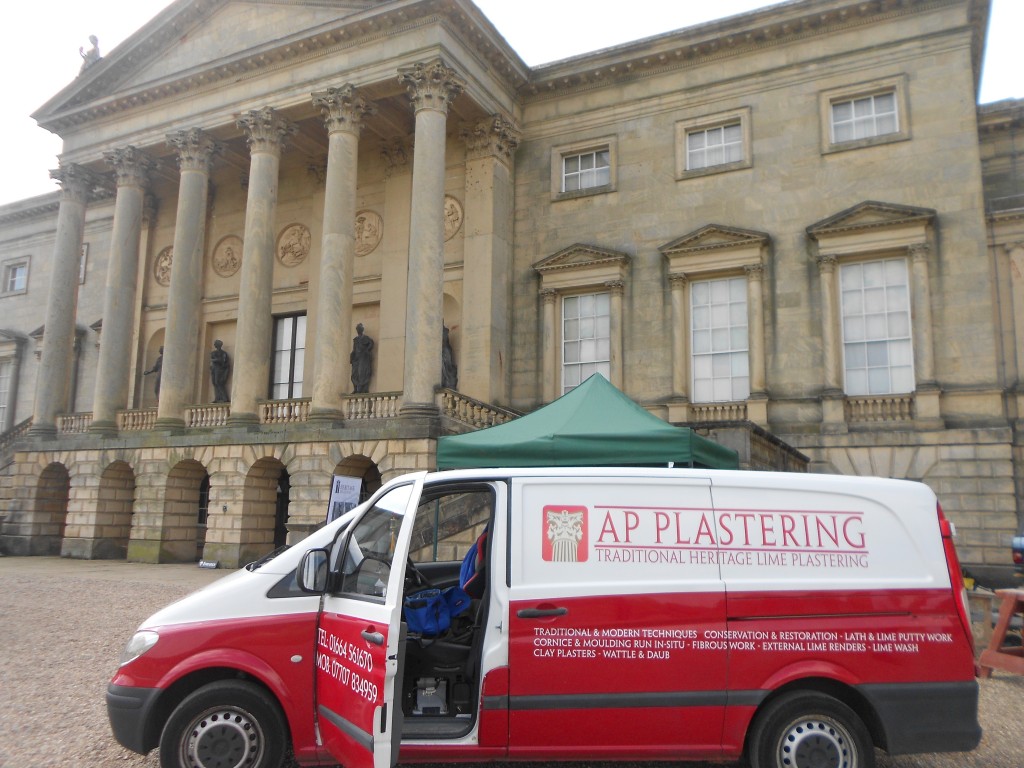 A P Plastering is a well established plastering company based in the historic market town of Melton Mowbray, Leicestershire. We pride ourselves in offering a professional, reliable and clean service for all your plastering needs, whether it be modern or more traditional.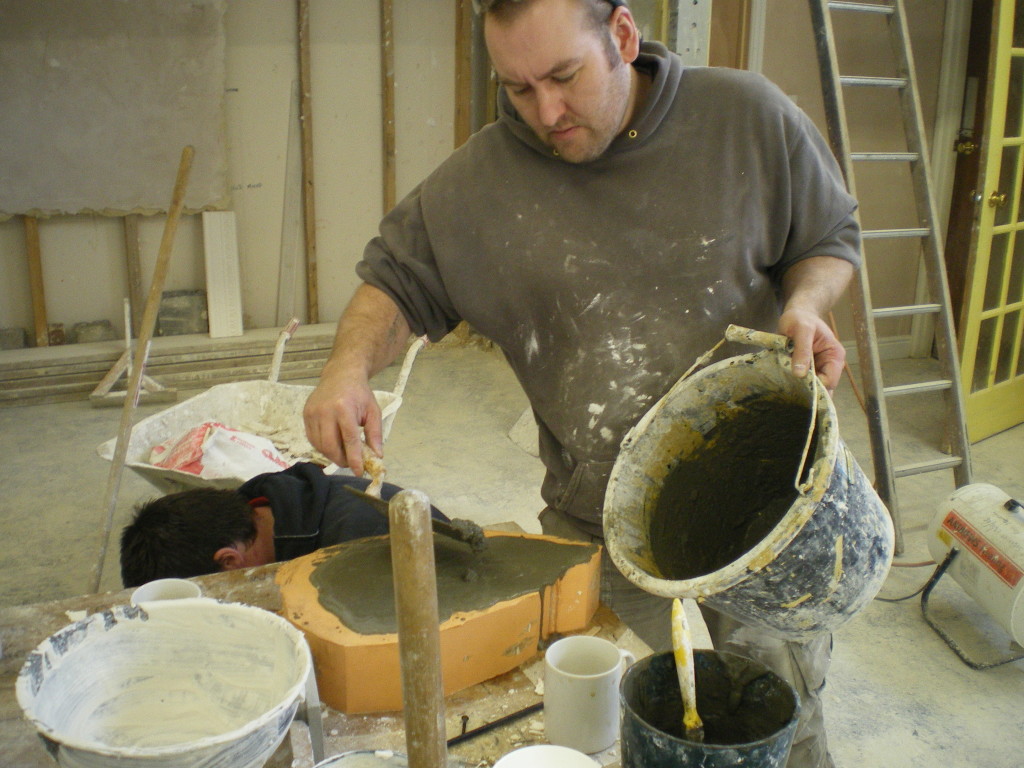 Our speciality is in listed buildings and historical period properties where we are qualified in the traditional skills needed for their sympathetic repair using only suitable natural lime products and like for like materials.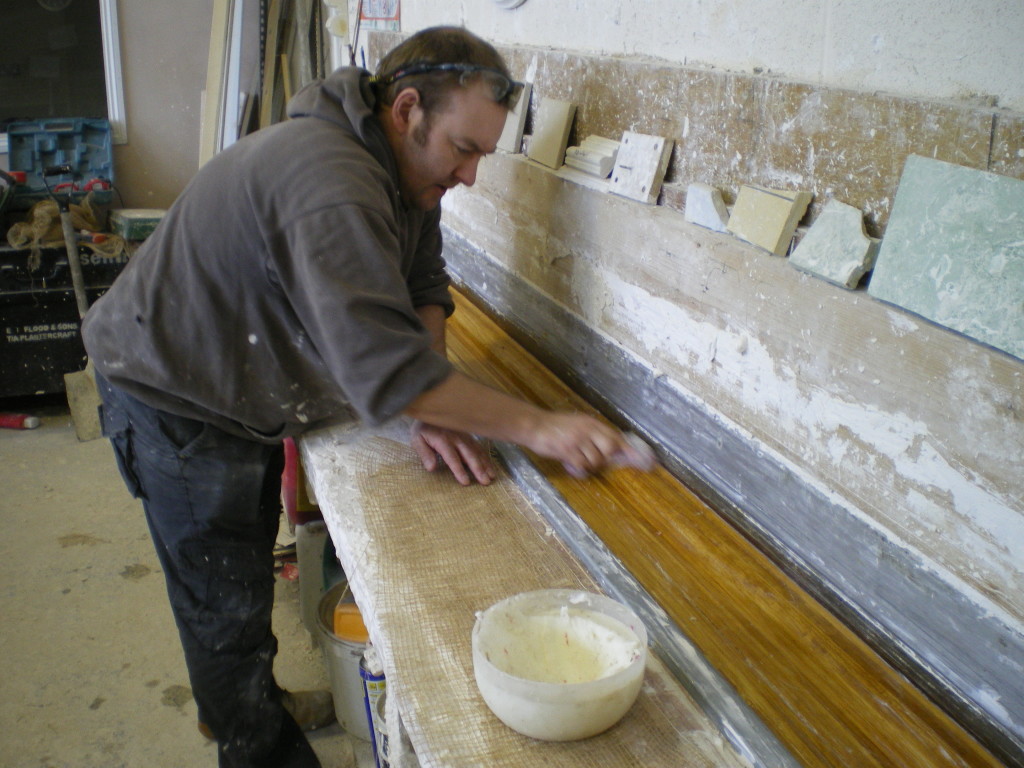 Our aim is to offer the best advice and solution to each individual project, offer a competitive price, then plan and carry out the installation, meeting all deadlines, and exceeding the customer's expectations of quality workmanship and cleanliness.
If you have any questions or would like us to come round and have a look at your plastering project then please contact us and we will be more than happy to help.