Do You Have A Plastering Project We Can Help With?
Heritage Plastering Services
A P Plastering offers an honest, reliable and clean service and covers all your plastering needs. We specialise in traditional heritage lime plastering techniques but are just as much at home using state of the art methods for your modern property. If it's plastering related, then A P plastering will always strive to offer you the best solutions for your given projects.
We offer a premium quality service, along with free consultation and advice throughout the duration of all projects.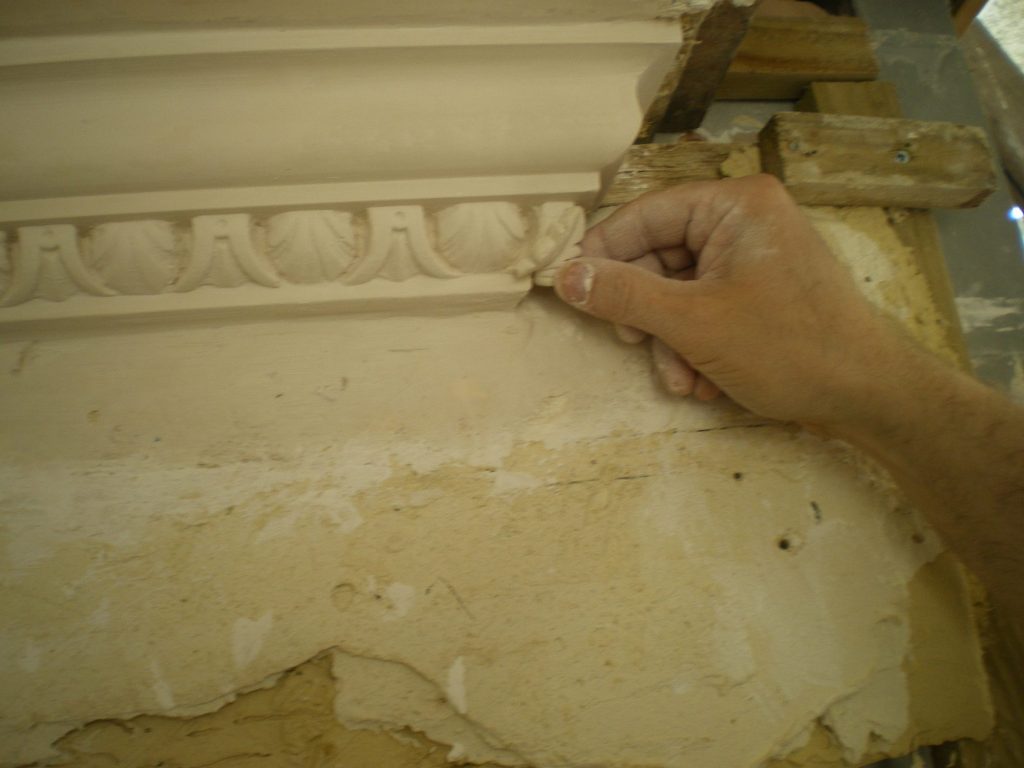 Some of our services offered include:
External lime rendering
Lime plastering
Limewashing & Mineral paints
Eco plastering(Hemp & Lime,glaster,clay)
Lime pointing
Internal & External natural insulation to solid walls
Remedy of damp issues using only natural lime based materials sympathetic to the repair of older properties
Fibrous work
Cornice & Mouldings run in situ
Conservation & restoration
Clay plasters
Architectural plaster/stone repair including sills,mouldings,cornice and ashlar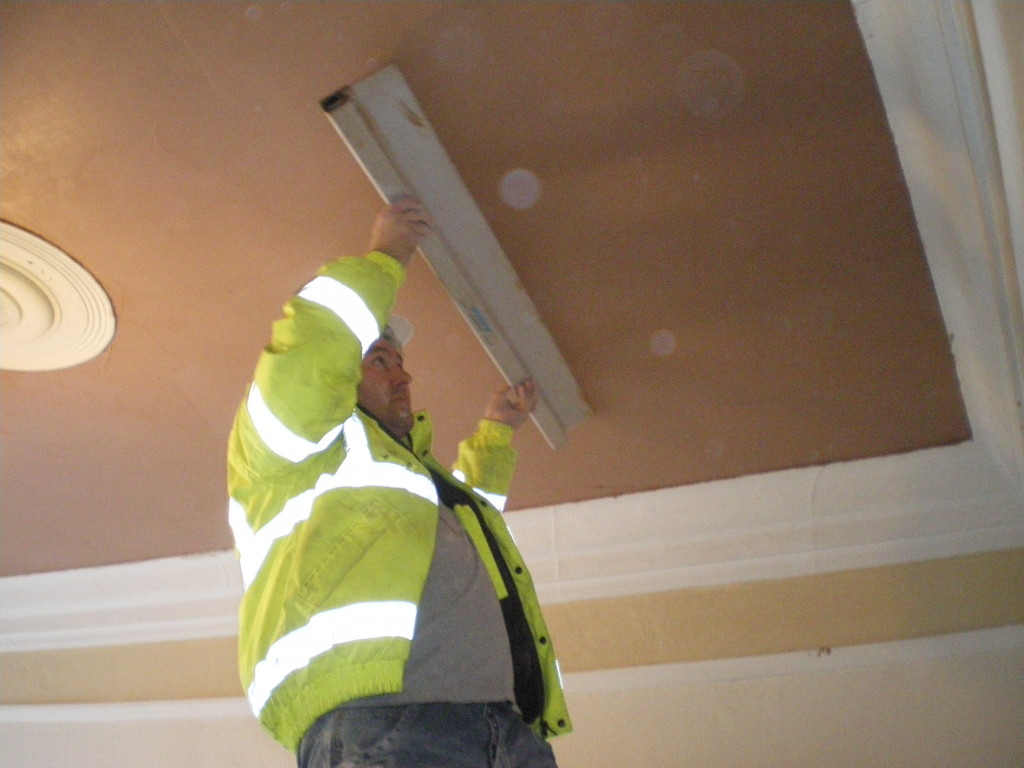 As you can see we are a highly skilled team of heritage plasterers that specialise in listed buildings and historic projects and we understand that bringing craftsmen into your property can be stressful but we aim to put your mind at ease and promise you that we will look after your property and belongings to the best of our abilities.
If you have any questions or would like to talk to us about your project then please contact us and we will be more than happy to help.

your content here